Jaime's Radio Show
Watch Clips From Jaime's Weekly Radio Show
Love Talk Live 5/20/2019
43:25
In this episode of "Love Talk Live" Jaime and her guest, relationship specialist Gabriella Taylor discuss how to get past your negative stories from the past and change them in order to manifest love. They also talk about how to feel empowered and appreciated in your relationship.
Love Talk Live 04/22/2019
44:03
On this week's episode of "Love Talk Live," Life coach, Cass O'Neill talks about how to use your intuition when you're struggling with whether or not to end a relationship and also how to be a fully expressed human being in order to have a successful relationship. Relationship therapist, Anita Chlipala talks all about infidelity- everything from how to avoid it to how to deal with it. Myths like "Once a cheater, always a cheater" are discussed as well! Tune in to hear the truth!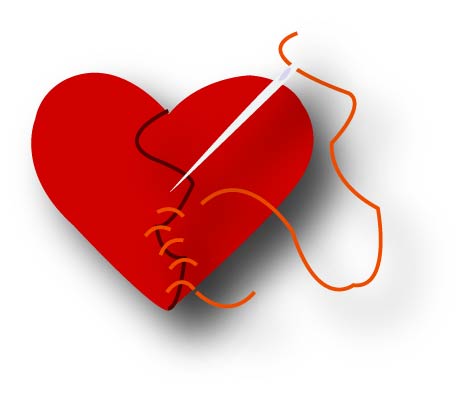 Podcast 03/19/2019
24:20
Jaime is a guest on Jason Levoy, "The Divorce Guy's" podcast. She is interviewed about the importance of having a coach or a therapist as you go through a divorce. Jaime covers everything from contemplating a divorce, to navigating your way through it, to getting empowered to move on after one.
Love Talk Live 01/28/2019 
45:21
Join Jaime and her guests, Karen Scott Ozeri,  and Courtney Palm will be discussing living in alignment, constantly creating the life you want to open space for the relationship you want and interviewing Courtney Palm about her book "Kissing Frogs"  and what she has learned about dating, and finding her forever love!
Love Talk Live 12/03/2019
46:25
In this episode of "Love Talk Live," Jaime interviews a double dose of power house divorce attorneys. Check it out to hear about how to move through and move on from a divorce! Sarah Intelligator is a holistic divorce attorney and Jason Levoy is a former lawyer and now a divorce coach! Both are phenomenal and interesting professionals.
Love Talk Live 11/19/2019
24:20
Jaime interviews internationally known Dr. Bonnie Goldstein about how to manage your emotions when you get upset in relationship and her husband Jan Goldstein talks about the romance stories in his novels. The couple reveals tactics they use to calm down when they are upset with one another.